"Think before you bin it: there should be a use in it!" That was the title of the workshop Giovanna and I gave on Saturday, 5th of May at the Children's University of KU Leuven. It was a great opportunity to motivate and inspire children between 8 and 13 years old on recycling and reuse of waste.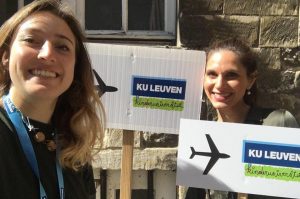 As two "New-Mine" ESRs, we had the chance to transfer our knowledge on recycling and why is it important. Together with the children, we watched two educational and funny videos explaining the idea behind recycling and circular economy. Then we discussed about the ideas that the videos presented and how materials in the area of Leuven are recycled with respect to different colored garbage bags. To motivate the kids to put the concept of circular economy in practice, we turned on the music and started creating useful everyday things from municipal solid waste. Using plastic bottles, cardboard boxes and anything else you can imagine, we helped them make musical instruments, such as maracas, guitars and tambourines. Children were so creative that they even made robots, picture frames and many more things. Creativity and ingeniousness were abundantly present!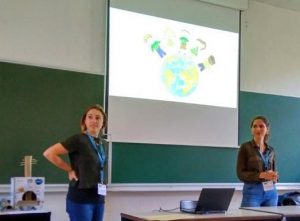 For me, being able to facilitate this workshop was a very fulfilling experience. It was a great opportunity to feel part of a little aspect of the education of children. It was not just a nice thing to do, but vital for their future and the future of all life. Through these sessions we realized how naturally curious children are, creative and open to learn about environment. As a final lesson learned, I believe that in the increasingly urban society we live in, we need to consciously create more opportunities to help children to bond with nature and to learn about the environment.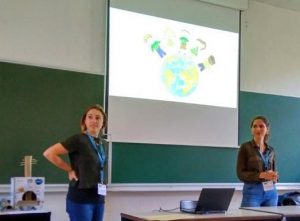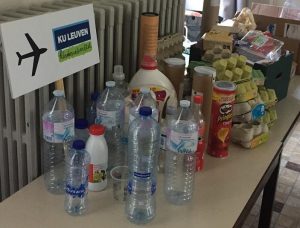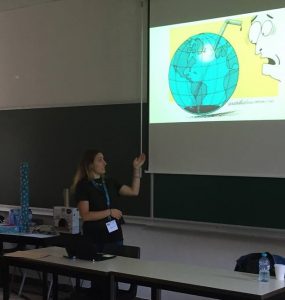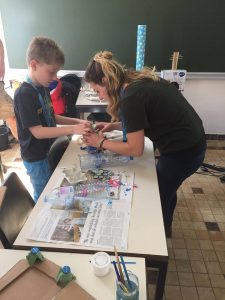 About the Author: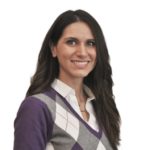 Georgia Flesoura is our ESR 10. She moved from Greece to KU Leuven to start her doctoral research. Her PhD project has the purpose to develop a new cost-effective and environmentally friendly methodology, using the microwave irradiation to transform the MSWI bottom ash into inorganic polymers.
You can contact her at: Georgia.flesoura@kuleuven.be.