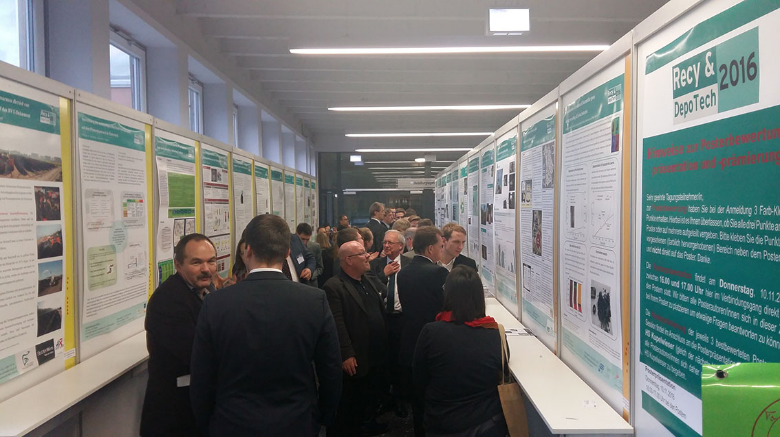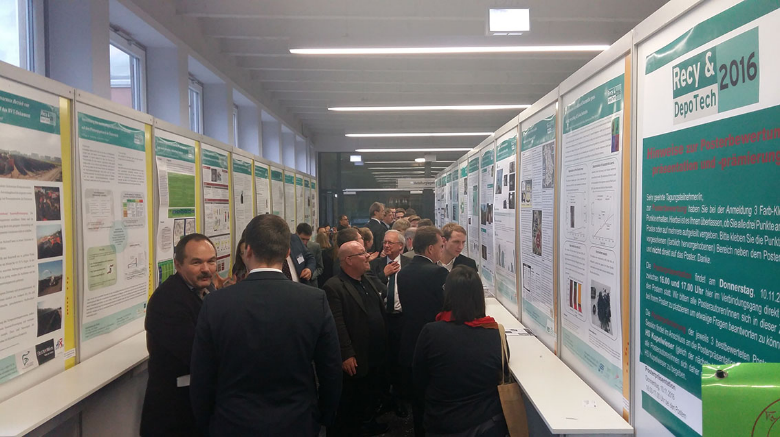 On November 7 to 9, 2018, the 14th Recy & DepoTech conference will be organised; ETN NEW-MINE will be present! The Recy & DepoTech conference has become the biggest waste management conference in Austria. The goal of the conference is to document the dynamic development of waste management through to recycling. The up-to-date issues, the quality of the lectures and the organizational conditions make the Recy & DepoTech also well-known outside of Austria.
At the 2018 conference, representatives from science and the industry will meet for the 14th time to discuss the current issues of waste management and waste technology, and will also tackle the topic of (Enhanced) Landfill Mining.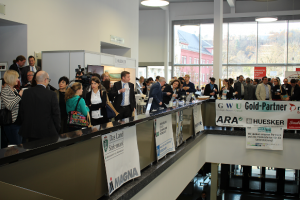 During the three conference days, over 600 participants and more than 200 contributions (lectures and posters) are expected. The ETN NEW-MINE will be represented by ESRs Hugo Lucas, Bastian Küppers and Juan Carlos Hernandez Parrodi who will present their work.
More information about the Recy & DepoTech conference can be found on http://www.recydepotech.at/en/
Or watch the short video (in German) here: https://www.youtube.com/watch?v=fbjCKjY8G-k